Rozhovor s místopředsedou Evropské komise Marošem Šefčovičem.
Dohoda o evropském rozpočtu a pomoci po pandemii znamená, že dosud nepoznané možnosti budou k dispozici všem státům včetně Maďarska a Polska, které se v tomto vyhrožovali vetem, říká v rozhovoru pro SME místopředseda Evropské komise Maroš Šefčovič.
V rozhovoru také vysvětluje, jakou roli sehrál při jednáních o britském odchodu z Evropské unie, zda se podle něj Evropská unie posouvá směrem k federaci a také to, proč je během hospodářské krize důležité dávat si zelené cíle na desetiletí dopředu.
V souvislosti s britským odchodem z Evropské unie jste vedli jednání o režimu na hranici mezi Irskem a Severním Irskem. O co přesně šlo?
Řešili jsme, jak naplnit dohodu o vystoupení Spojeného království z Evropské unie, klíčové pro nás bylo zajistit mír na irském ostrově, abychom se vyhnuli nutnosti pevné hranice mezi Irskem a Severním Irskem a abychom nepoškodili místní ekonomiku.
Pokud jde o zboží, bude Severní Irsko součástí jednotného evropského trhu, ale zároveň zůstává součástí Spojeného království. S tím souvisely otázky o toku zboží ze Severního Irska do Velké Británie a zpět, stejně i to, jak budeme dohlížet na to, aby se respektovaly všechny evropské celní předpisy, neboť si musíme chránit jednotný evropský trh. Zajistili jsme proto přítomnost evropských celních expertů na hraničních bodech.
Kromě toho jsme se věnovali garancím práv občanů Evropské unie či Spojeného království v oblasti práva na setrvání tam, kde v současnosti působí. Mluvíme o 4,5 milionu lidí, se kterými je spojeno velmi mnoho otázek.
Při jednáních jsme dohromady strávili stovky hodin, to poslední 7. prosince trvalo deset hodin a dnes (ve čtvrtek, poznámka redakce) jsme tento proces završili, protože to souhlasili všechny členské země.
Říkalo se o tom, že Británie poruší mezinárodní právo a nedodrží dohodnutý režim na hranici s Irskem, o obnovení konfliktu v Severním Irsku, pokud vznikne pevná hranice. Víme nyní říci, že ať zbývající jednání o obchodních vztazích po britském odchodu dopadnou jakkoli, k tomuto nedojde?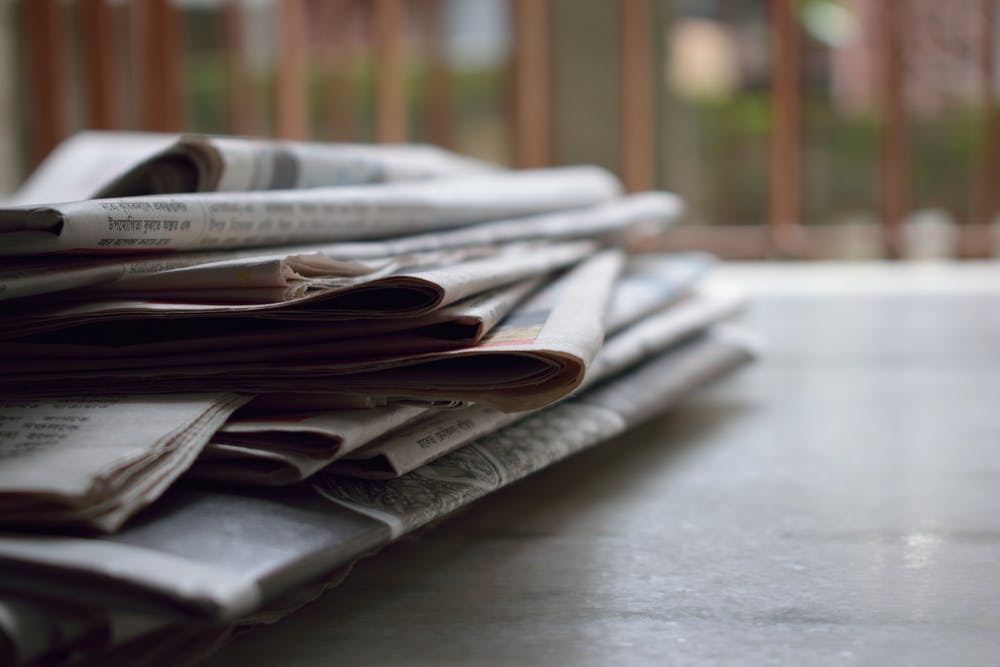 Přesně pro toto byla jednání tak důležité a teď to už určitě nehrozí. Od začátku jsem přetisk, že bez ohledu na dohodu o budoucích obchodních vztazích, loňská dohoda o vystoupení z Unie je platná, podepsal ji britský premiér a ratifikoval nový parlament, proto je třeba ji naplnit před 1. lednem 2021, kdy končí přechodné období. To se podařilo.
Z bruselského prostředí pronikají informace, že britští vyjednávači chodili na jednání často nepřipravení, že jako kdyby se ani nechtěli dohodnout. Váš partner v jednáních, kancléř Michael Gove před referendem v roce 2016 prohlásil, že Britové už dost poslouchali odborníků, a ideologicky tlačil na odchod. Jak jste vnímali své partnery vy?
Množstevní slevy
Cena za publikaci 5x článků – 350 Kč/1 článek
Cena za publikaci 10x článků – 250 Kč/1 článek
Cena za publikaci 25x článků – 200 Kč/1 článek (publikaci lze rozložit do 12 měsíců)
Cena za publikaci 50x článků – 150 Kč/1 článek (publikaci lze rozložit do 12 měsíců)
Cena za publikaci 100x článku – 100 Kč/1 článek (publikaci lze rozložit do 12 měsíců)
Cena za publikaci 200x článku – 75 Kč/1 článek (publikaci lze rozložit do 12 měsíců)
Výše uvedené ceny jsou pouze za publikaci, cena neobsahuje sepsání.
Vyhrazujeme si právo článek nevydat, pokud nebude obsahově odpovídat zaměření magazínu.
Napríklad, na web pro děti musí být článek s dětskou tématikou a ne o půjčkách.